Weeks after receiving Republican House candidate Bruce Chester's debate request, still no answer from Democratic state Rep. Jonathan Zlotnik
FOR IMMEDIATE RELEASE

CONTACT:
Evan Lips, communications director
617-523-5005 ext. 245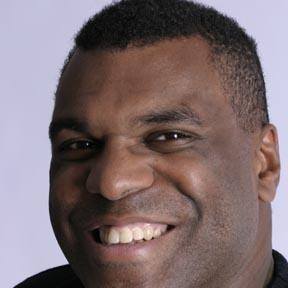 WOBURN — Republican Bruce Chester, a U.S. Army veteran from Gardner running for the 2nd Worcester House District seat, issued a form al debate request to incumbent Democratic state Rep. Jonathan Zlotnik a lmost three weeks ago.
Chester is still awaiting an answer, and on Sunday said his opponent's reluctance to acknowledge the request is a "sure sign of cowardice."
"The only answer I can come up with is that Rep. Zlotnik is afraid to defend his his policies and his party's platform," Chester said. "When Rep. Zlotnik last faced a Republican challenger in 2018, he agreed to a debate.
"I wonder what changed since then."
Massachusetts Republican Party Chairman Jim Lyons said the change comes in the form of Chester, an African-American man "who proudly served our country when he served overseas during Operation Iraqi Freedom."
"Bruce was deployed for more than a year, he's an inspiring man who destroys every stereotype the Democrats hold so dear, " Lyons said. "Rep. Zlotnik keeps ducking Bruce's debate invite because his record pales in comparison."