JOINT RELEASE FROM THE MASSACHUSETTS REPUBLICAN JEWISH COMMITTEE AND THE MASSACHUSETTS REPUBLICAN PARTY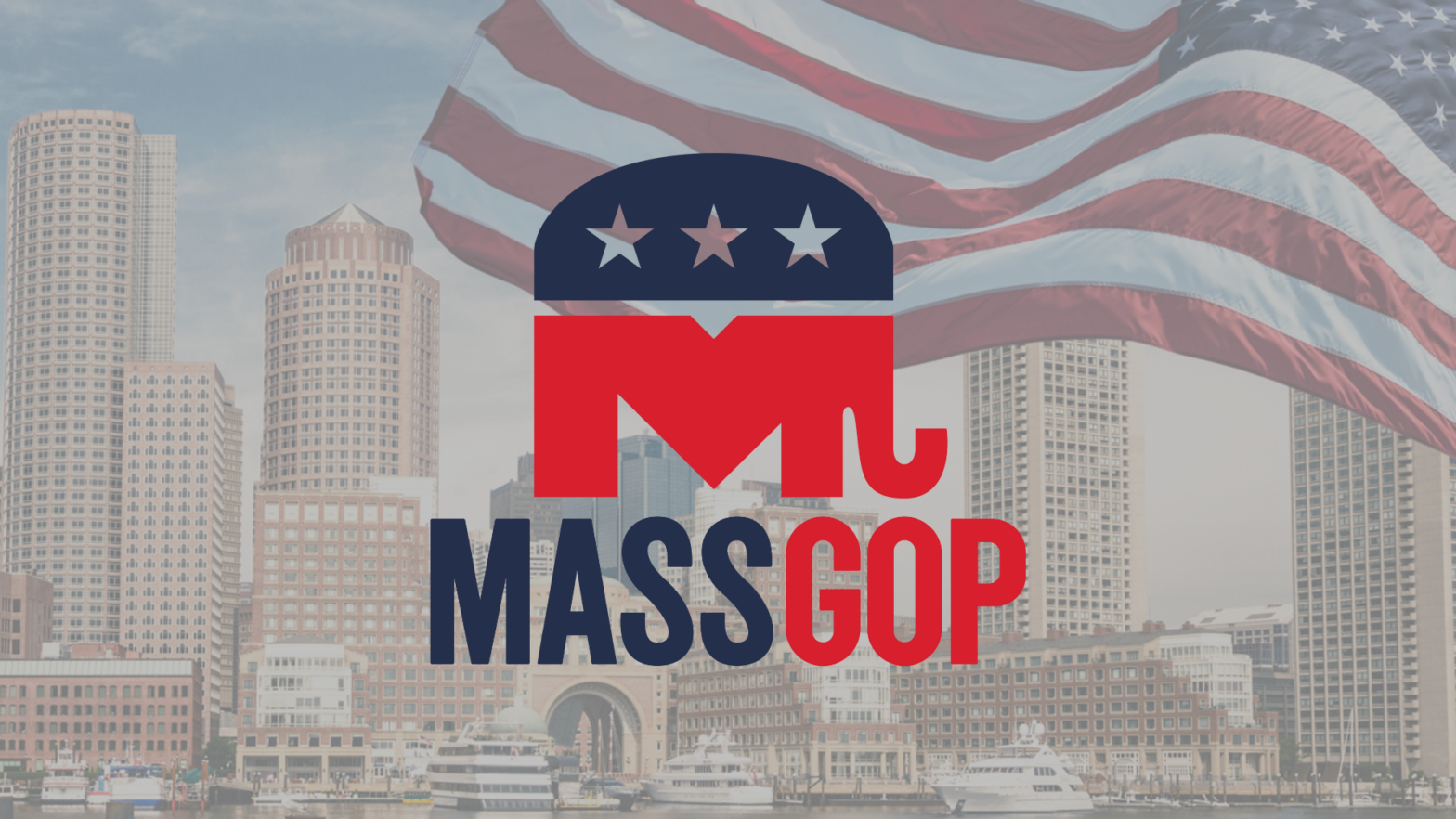 JOINT RELEASE FROM THE MASSACHUSETTS REPUBLICAN JEWISH COMMITTEE AND THE MASSACHUSETTS REPUBLICAN PARTY
October 7, 2023
Woburn – Israel is currently enduring a continuous, multi-faceted series of terrorist attacks from Hamas-controlled Gaza. That Hamas has launched such an attack should come as no surprise. Hamas has been doing it for years. What is different now is that the scope of the attack is massive. Hamas is attacking Israel by land, air, and even the sea. Dozens of Israelis are already dead, with the casualties sure to rise with the launch of thousands of missiles into Israel.
MassGOP Chair Amy Carnevale said, "The timing of this latest terrorist barrage is hardly a coincidence. The Biden Administration recently released $6 billion to Iran in return for five American hostages. Iran is the major funder of terrorism in the Middle East and thanks to Joe Biden, the formerly cash-starved Iran now has billions to funnel to Hamas."
History has taught us that appeasement only begets war. And war is what is occurring right now as the terrorist Hamas, with the apparent full military and financial backing of its terrorist-sponsor Iran, is determined to kill as many Jews in Israel as possible.
Carnevale stated, "Massachusetts Republicans stand with our friends in Israel and urge our Nation's leaders to stop appeasing terrorist regimes."
###